Industrial Textile Fabrication
If you can specify it, we can make it.
Send us your blueprints and we'll produce to your requirements. Or tell us what you have in mind and leave the designing to us.
We Produce: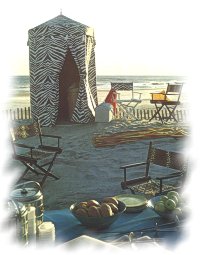 Backpacks for Industrial Applications
Industrial Baffles
Banners
Industrial Bellows
Belts for manufactures, shipping etc.
Cases for emergency response teams, safety & rescue, military, law enforcement, etc.
Covers and Tarpaulins for Machinery and Equipment
Industrial Curtains and Drop Cloths
Industrial Liners and Mats
Industrial Mattresses
Medical Products
Industrial Webbing & Straps
and many items we have not thought of ... but you have!
Our sewing department is capable of both short run and high volume for full production. Military specified and commercial products are regularly manufactured. A. Smith & Son, Inc. offers a full line of industrial and outdoor products and a wide selection of zippers, grommets, buckles, straps and other fasteners.